Dr. Tim Carey is a Seattle native. He attended Roosevelt High School where he was a quarterback on the championship team. Although recruited to play college football, Tim focused on medicine at the University of Washington.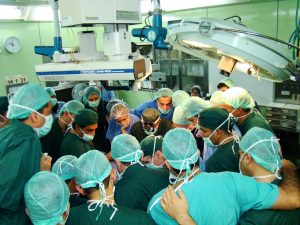 His residency training was at the Greater Baltimore and Johns Hopkins Medical Centers where he served as Chief Resident. He did fellowships in Eye Pathology and Eye Plastic Surgery at Johns Hopkins and the University of Texas.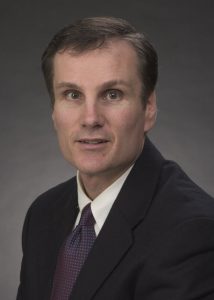 Tim also served as the Director of Oculoplastics and Eye Pathology at the University of Texas before moving back to Seattle. He is a member of the prestigious American Society of Ophthalmic Plastic and Reconstructive Surgery (ASOPRS). Requirements of ASOPRS include certification by the American Board of Ophthalmology, an approved ASOPRS fellowship (limited to 20 spaces in the USA), a thesis, and passage of both oral and written Boards administered by ASOPRS.
He is the team ophthalmologist for the Seattle Seahawks and the University of Washington Athletic department. Tim enjoys running, cycling, and playing golf in his spare time. Tim loves the Huskies and attends many Husky sporting events year round.
Dr Carey can be reached personally at timcarey@uw.edu
More information can be reached on Dr. Carey by accessing uwmedicine.org and search Dr. Carey or learn more about Dr Tim Carey by watching our "Meet Tim Carey" video!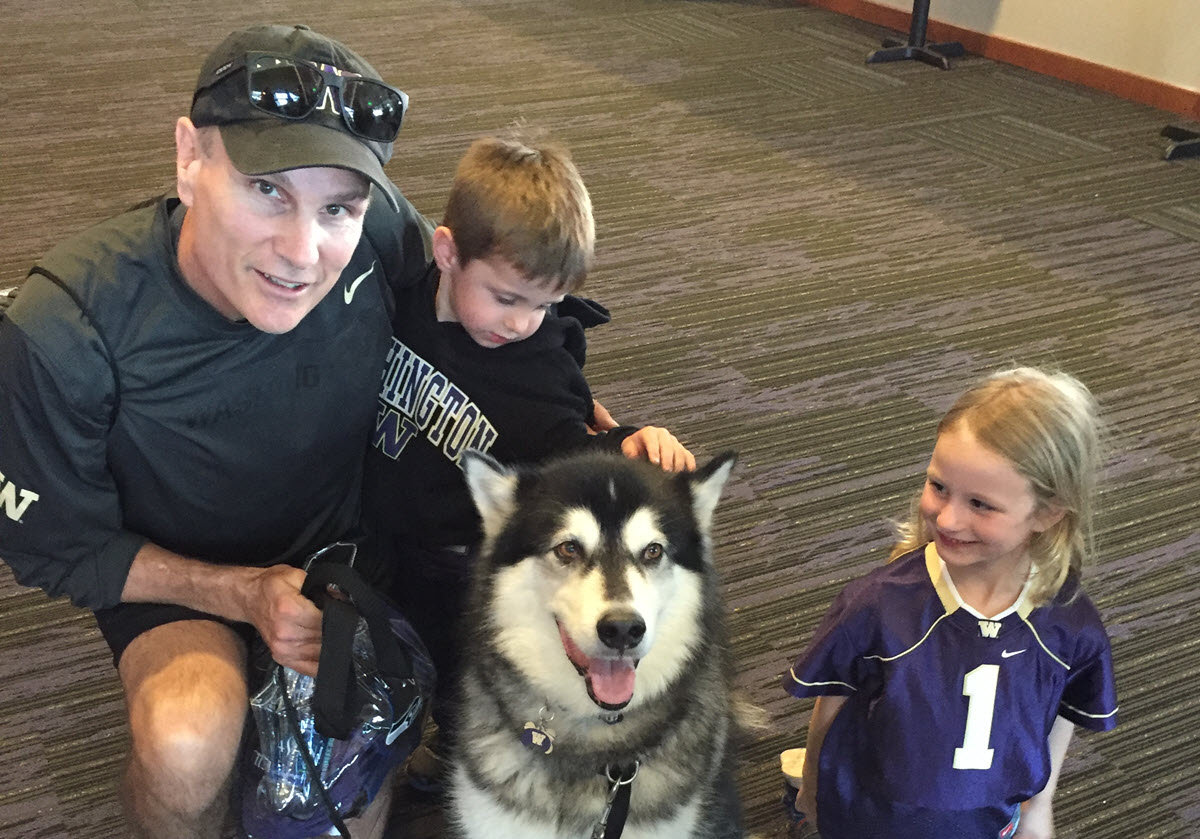 Dr. Carey spends his weekends in the winter up at Alpental as part of the volunteer Ski Patrol as an Alpine Patroller and physician. All ski patrollers are certified by the National Ski Patrol and undergo vigorous training and constant scenarios and refreshers. Many times his kids accompany the Patrol learning the valuable lessons of service and helping others.